When liquid is not allowed
Inert Gas Fire Suppression: eco friendly
PREMIUM level Fire Protection Systems for Electric Cabinets, Server Rooms, Data Centers, Cryptocurrency Mining Farms

detex Ar
Argon Gaseous Systems
Inert gas: Human and Eco Safe
Type of protection:
Server Rooms, Electrical Cabinets, Data Centers, Cryptocurrency Mining Farms, and other applications
What makes AR Fire Suppression Unique?
No electricity required
No pressure in the pipping
Low Maintenance
Ultrafast detection & extinguishing
Directional Valve
Silent Difuser (Small / Stainless Steel / Super Silent)
Argon Gas
Zone Segmentation
Super Fast Extinguishing
We design and produce special projects and OEM Systems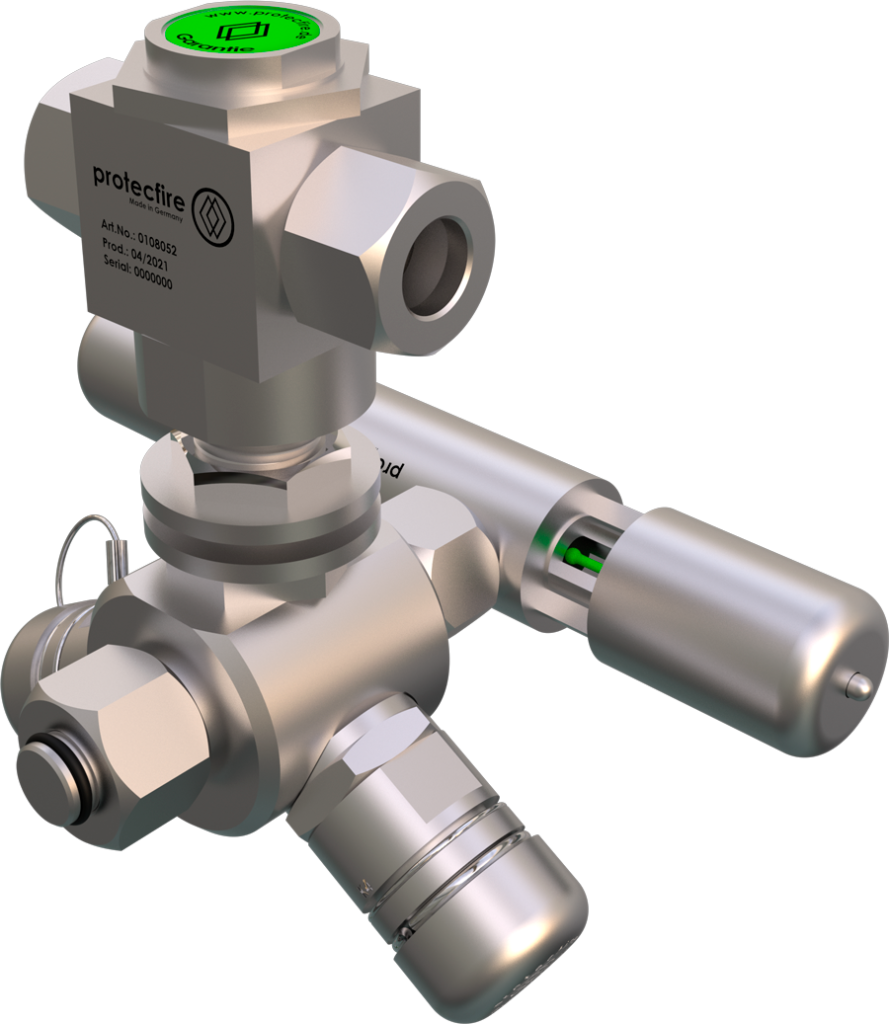 Spy Detector
Unique patented detector
No electricity required
High-finish stainless steel
Response speed: Ultra Fast Response RTI 12
Available detection temperatures:
-57ºC -68ºC -79ºC -93ºC -110ºC -141ºC -182ºC -230ºC 260ºC
Directional Valve
Ability to redirect the extinguishing agent only to the location that triggered the detector. In this way the extinguishing agent will be directed more accurately and without waste. It's surgical!
Patented
Silent Difuser
Reduces inert gas discharge noise below the danger level.
Excellent discharge efficiency
The smallest, most robust and quietest of its kind.
100% stainless steel
Patented
All-in-one Set
All the system components can be installed together, forming a unique set.
Save space and installation costs.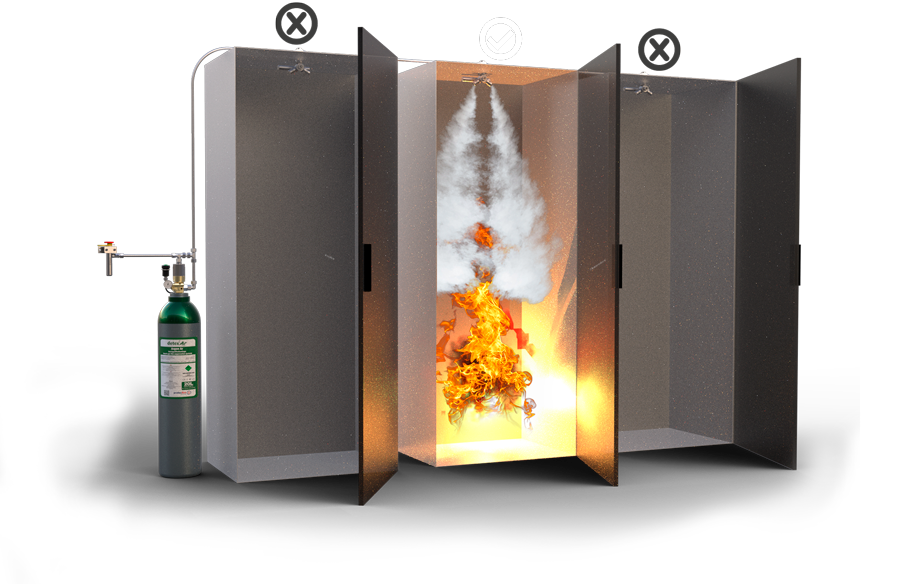 Gaseous System Fire Protection
– Fire Detection is made by our Spy Thermo Sensitive technology
– 1 Single Line for Detection and Extinguishing
– Each cabinet is protected individually
– System can be activated independently in the place that has the fire due to the directional valve system protecfire developed
Fire Protection for server rooms and electric cabinets, where liquids cannot be present.